Selecting the correct Joomla hosting provider for your potential website can prove to be a complicated task. It can also be extremely difficult to understand how one provider's offering is differentiated from alternatives on the marketplace. This article explains in a very simple manner how you can identify the best Joomla hosting provider in relation to your specific needs and wants. After reading this article you will be in a much better position to make an educated decision regarding which provider is the most applicable for your needs.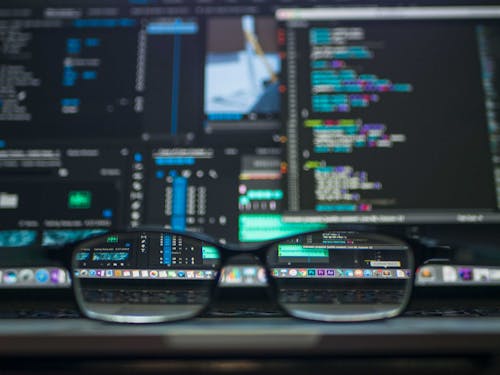 Making The Wrong Choice
Selecting an inefficient Joomla host is a terrible way to lay the foundations for your company. Being able to clearly specify the exact type of CMS platform you desire can have a considerable impact on the quality of service you are able to enjoy. In order to make the best decision in this regard though it is important that you understand in detail exactly what Joomla is and how it operates.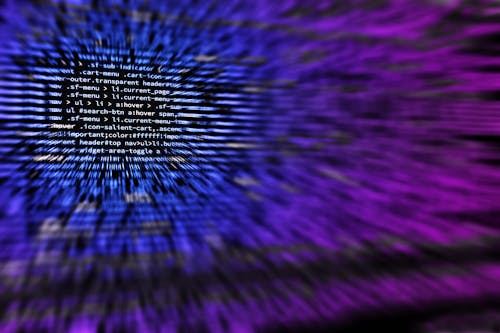 What Is Joomla?
Joomla is one of the most commonly used techniques which is utilised during the creation of websites. More than thirty million websites have been created through Joomla. With over ten thousand components to utilise throughout the creation process it allows you to optimise your website entirely to your own specifications. The functionality of your site can be optimised substantially through the introduction of forums, newsletters, a virtual store as well as endless other possibilities to improve the user experience within your site.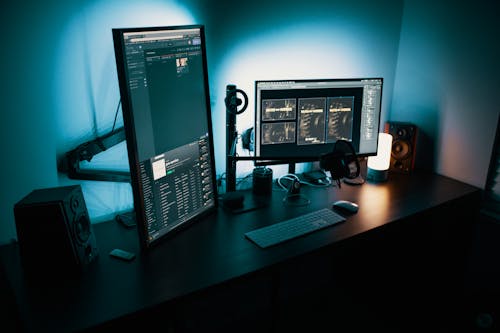 Benefits Of Joomla
Joomla has a considerable amount of benefits which can help you to appreciate the benefits of utilising Joomla. Joomla offers an extremely flexible system which is easy to extend and customise, especially in the context of the amount of value for money you get with the service. Joomla is also developed with security consciousness in mind. This ensures that any website which is made with Joomla hosting is very secure.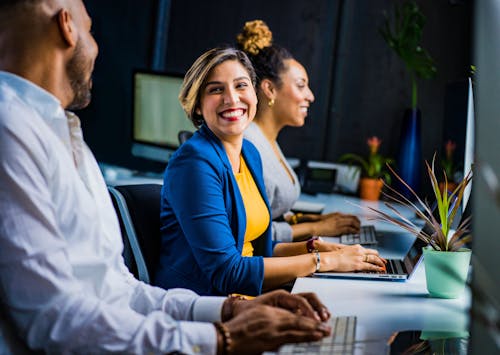 Cons Of Joomla
One of the most notable drawbacks of Joomla hosting is that the amount of resources which you have at your disposal is somewhat overpowering to the untrained eye. If you have experience of web development and are used to cutting edge technology in order to produce a world class website it is likely that you will not be disappointed with Joomla hosting. If you are unfamiliar with the complexities you may find the processes very complicated. Another notable drawback of Joomla hosting is that there can be some compatibility issues. Many of the plugins can prove to be extremely problematic with regards to combability. Without the ability to directly influence the PHP code then it may prove extremely difficult to gain access to the entire functionality of the plugin.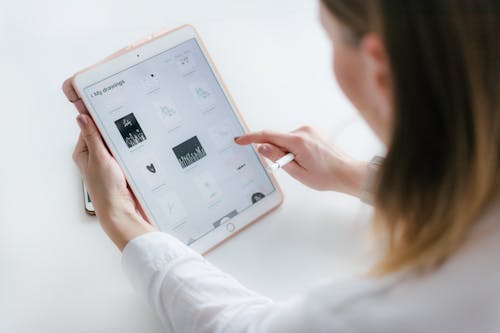 Decision Time
Jooma hosting has various positives and negatives. Selecting the best Joomla hosting provider is a key factor in ensuring that you receive the highest quality of service which you would hope to receive for your website. Optimised loading times can prove to be a key differentiator between competitors.